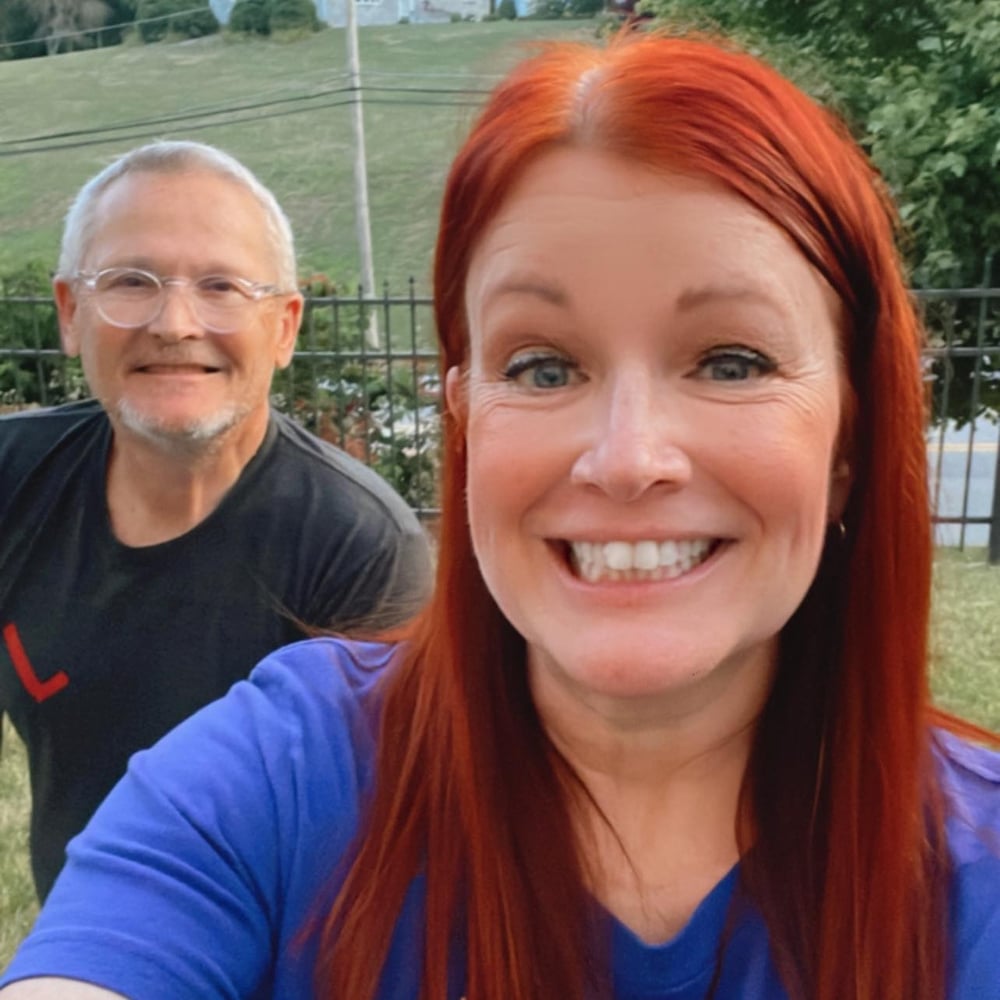 The Story of Melmitchia
Hello! I'm Mel, and I am a self-taught designer who fell in love with interiors at an early age. I call my style "MEL-O-DRAMATIC" Eclectic, as I am a lover of bold, artistic, and moody spaces-especially my own!
My mother was my first style inspiration, as she always filled our home with beautiful botanicals, thoughtfully curated items and unique works of art. My first design project was in 7th grade when I redesigned my entire bedroom to include a giant rainbow wall hanging and a floor to ceiling cloud mural. I have been a fan of bold, creative and unique design my entire life.
In 2010, I was lucky enough to remarry my amazing husband Mitch. Together, we began the joyful journey of fully remodeling our once boring and beige townhome from top to bottom.
Throughout that process, I realized how much I enjoy designing one of a kind spaces that tell the story of the people who live in them. In September 2020, I decided to turn that love into an interior design business, and Melmitchia Interiors was born!
---
---